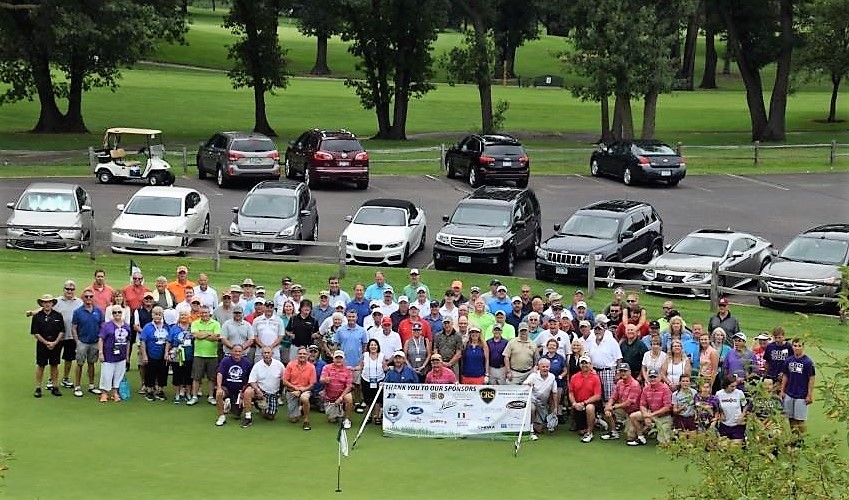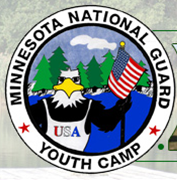 "TEE IT UP FOR THE KIDS"
Our 14th Annual Golf Charity Event for the MN National Guard Youth Camp
SAVE THE DATE! Wednesday, August 10 , 2022
Join us for our 14th Annual Charity Golf tournament for the
MN National Guard Youth/Teen Camp
Help us Give Back to our
Military Children, and Make a Difference in a Child's Life!
This is one charity that are all Volunteers
It is our way of saying "thank you" to our military men and women
and their families.


WE NEED YOU!!
You Can and Will Make a Difference in a Child's Life
This event has been well received every year. It is attended by over 200+ military men and women, active and retired, REALTORS, Lenders, Businessmen and Women, family, and friends. All are welcome!
We have raised (in 13years) $300,000 for our kids


The Place for 2022 event is Majestic Oaks Golf Course, Ham Lake




Enjoy & feel the power of being part of a great charity event.
I look forward to hearing from you.
This camp is for all MN National Guard kids whose parents are active or retired
MN Army & Air National Guard members
The monies raised at this event provide camperships to those who cannot afford camp, help supplement families that need extra help, offset the cost of food and purchase of new equipment for camp.
To sign-up as a foursome golf team, a single golfer or Sponsor's we have many opportunities for you, so please contact me, see side bar on web site for more information
Sandy@SandyMaxwell .com or call me at 612-791-5677


This is a 501C3 Charity


Every dollar we receive goes to the camp. There are no paid positions. It is all run by volunteers. If you don't golf, join us for a wonderful sit down dinner, Silent Auction, Raffles and maybe more surprises.
Thanks to everyone who have supported this event over the past years. We look forward to seeing you in 2022! Without your support our event would not be as fulfilling or as successful.
Please support our sponsors who are listed on the web site for Youth Camp.
MNGYC.org/sponsors or you can GIVEMN.org